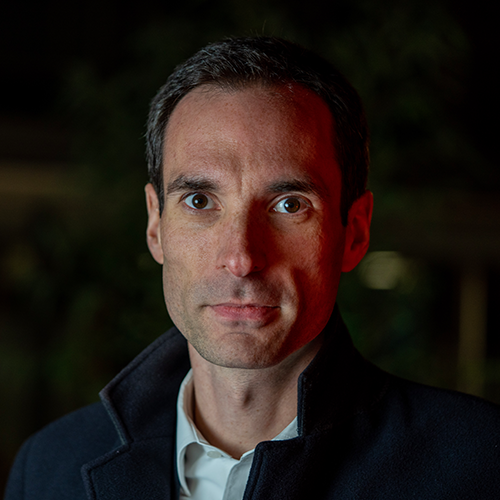 2003 – 2007 Legal studies at the LMU Munich
2008 – 2010 Legal clerkship at the Higher Regional Court Munich and the regional government of Upper Bavaria
2011 Doctorate at the University of Augsburg, subject: "Die Eingriffsbefugnisse der BaFin in der Wertpapieraufsicht – Eine vergleichende Analyse insbesondere mit Blick auf die SEC, sowie Kartell- und Finanzbehörden" (BaFin's powers of intervention in securities supervision: A comparative analysis in particular with regard to the SEC, as well as the competition and financial authorities)
2011 Admission
2011 – 2018 Lawyer with Eversheds Sutherland (formerly Heisse Kursawe Eversheds), Munich
2018 – 2019 Lawyer with Bub, Gauweiler & Partner, Munich
since 2020 judge at the Bar Court for the district of the Munich Bar Association
Practice Areas:
Litigation and administrative law proceedings
Arbitration
Corporate law
Business criminal law and compliance
Languages:
Dr. Maximilian Ott advises and represents our clients in particular in complex disputes, most with large amounts in dispute. The focus of his law practice is on civil law with his mandates often touching on criminal law. Therefore, criminal defense is part of his repertoire, in particular where business criminal law is concerned (white collar crime). In addition, Dr. Ott also represents the interests of clients in administrative matters before the authorities and, if necessary, in court.
Before joining the law firm Bub Gauweiler in 2018, Dr. Maximilian Ott worked for almost eight years as attorney for an international corporate law firm where he quickly moved up to the rank of principal associate. In that position Dr. Ott was in charge of, among other things, cross-border disputes and took part in numerous arbitrations (ICC, DIS, SCC, and others). In addition, Dr. Ott focused on internal investigations of corporate misconduct (internal investigation) as well as prevention (compliance audit, mock dawn raid) in Germany and abroad, including Russia.
Prior to his work as attorney, Dr. Ott – in part while still in his legal clerkship – also worked for the legal departments of Siemens, BMW, and Burger King. This is the foundation for his solid expertise in particular regarding distribution law, including antitrust law and franchise law.
Selected mandates:
Assertion and defense of claims regarding temporary legal protection (e.g., non-compete obligations, right of free speech)
Assertion of antitrust damage claims
Assertion and defense of claims in the area of the Unfair Competition Act and on the basis of industrial property rights
Assertion of post-M&A claims
Consulting in connection with export sanctions and embargoes
Conducting arbitration proceedings in Germany and abroad in accordance with various rules of procedures, in German and English (among others, ICC incl. emergency proceedings, DIS, SCC, SGH)
Several inheritance disputes with amounts in dispute exceeding EUR 100 million in each case
Resolving numerous compliance cases (among others, antitrust law, homicides, breach of trust, fraud, bribery, extortion, dissemination of prohibited content, export sanctions) as well as attending to the civil and criminal law aspects of these matters in close coordination with the investigating authorities
Criminal defense against charges of accounting fraud
Support during several house searches
Memberships
Munich Bar Association
DIS40 – Deutsche Initiative junger Schiedsrechtler (German initiative of Young Arbitrators)